Ok, so here's what I have: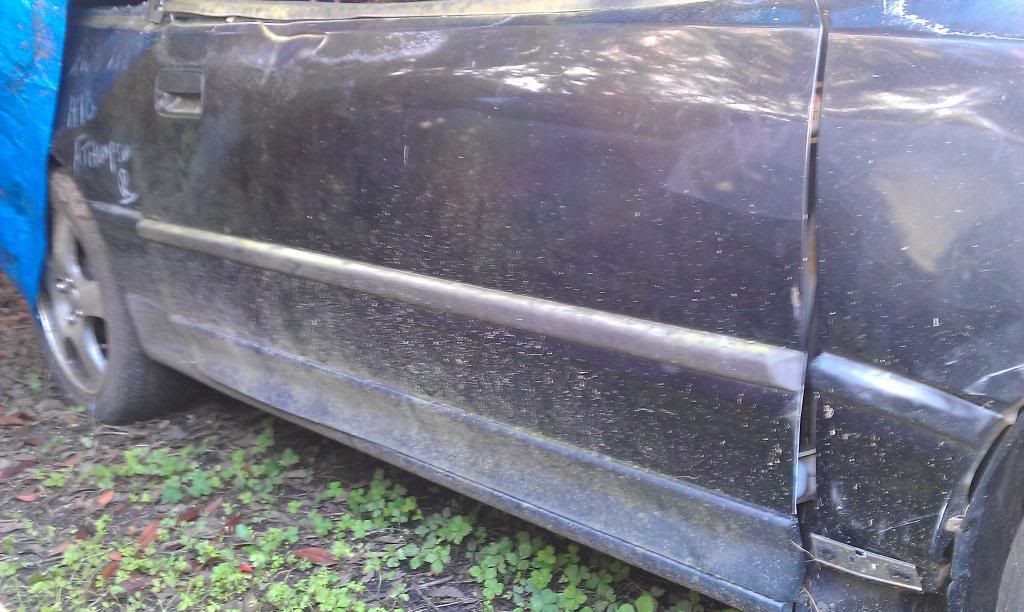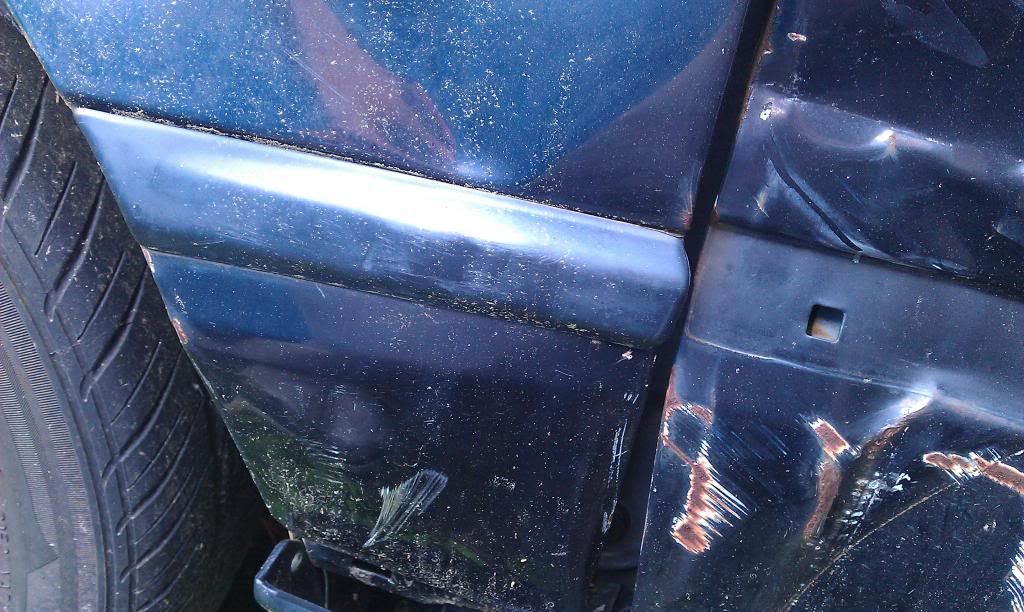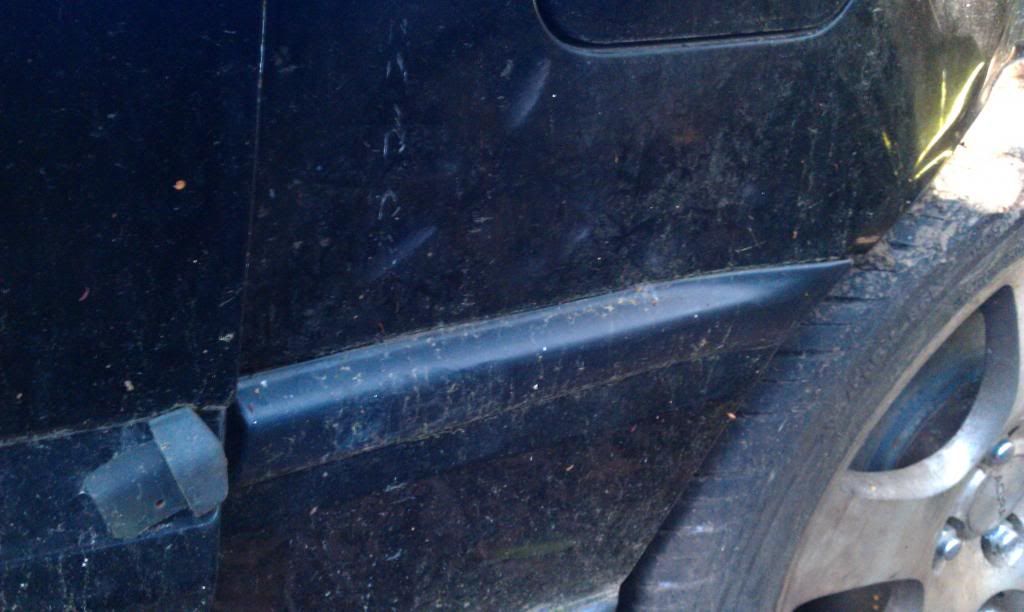 And if this driver one is better than nothing it can be included: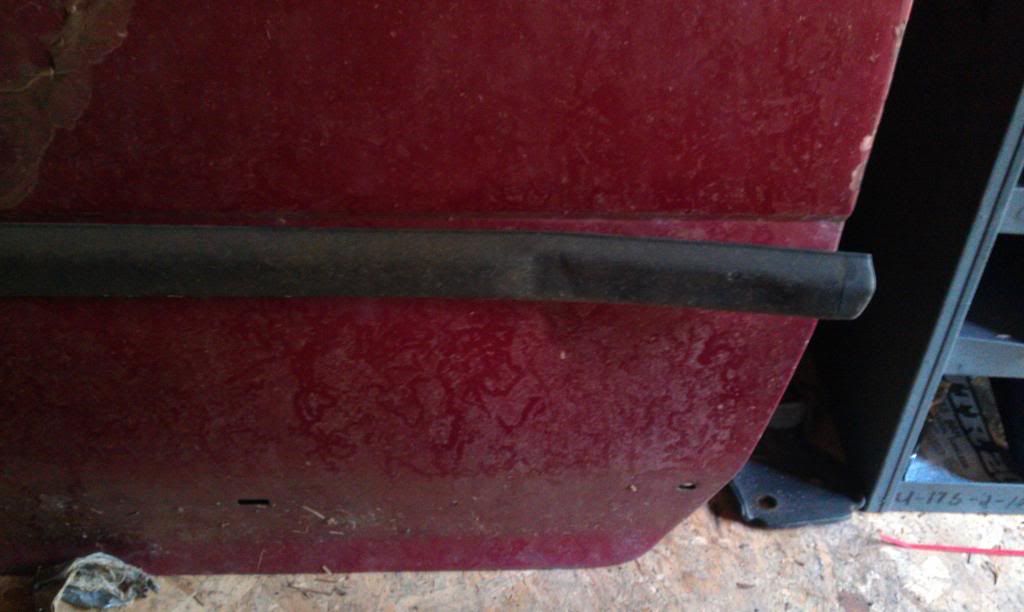 They're all dirty and the door one's probably a little moldy.
The only other bottom door pieces I have available are primered grey (got them that way on a car).
If ya don't want these I don't blame ya. If ya want them cheap shoot me an offer, I most likely won't be offended, lol
ps: These are all from my cousins car that was stolen, torched, found and then badly abused by the forklift drivers at the junkyard it ended up at before we could go get it.